Design & Material Culture
I often find myself getting carried away by stories of people, places and culture. And, as a designer, their expressions in artefacts are fascinating. The historic cities of Calcutta and Jaipur reach out to you with such stories that are impossible to ignore. These photo essays on Calcutta and Jaipur are my attempt at looking at material culture through the lens of design.
I'd walked around Calcutta some time back and taken these 8 photos which capture the various communities which live(d) in the city. The original article was published in Coldnoon Cities, in a segment featuring a quartet of geographically, politically and culturally diverse cities ( London, Lahore, Cairo and Calcutta to be exact). Coldnoon is an International Journal of Travel Writing & Travelling Cultures.
See: Eclectic Calcutta: Reading the City through its Signs
The Mughal and Rajput influences shine through not just in Jaipur's architecture but also in its art, cuisine and more. I celebrate this extraordinary city by documenting its royal past through its doorways for The Better India, a popular online news magazine, which features "only positive stories - driving collective good - using the power of stories, technology & you".
See: A Glimpse of Jaipur's History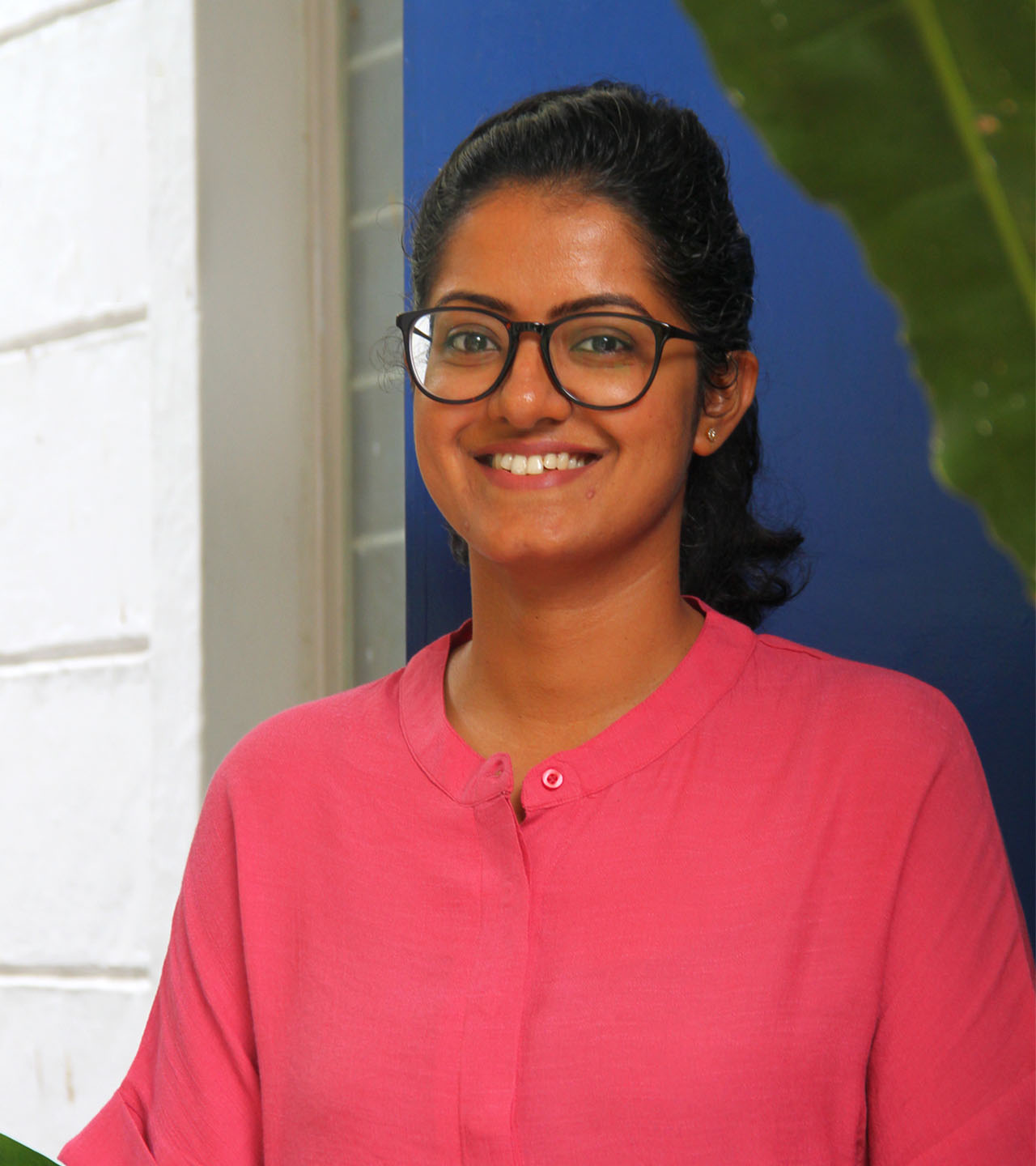 APARNA RAJAGOPALAN

As Senior Lead - Design Research and Strategy, Aparna jumps right in when a project looks fuzzy and needs figuring out. An NID alumna with over a decade of design research experience, her keen interest in people, places and culture generate insights that drive our work, not to mention stories for newspapers and magazines. Among her other engagements, she's an external jury member and visiting faculty at NID and mentor, Kerala Startup Mission.