Bengaluru Service Jam 2018
Check out the story of the Bengaluru Service Jam 2018, where over 50 Bangaloreans came together to explore ways to build services, using design and a playful mindset. We share how we ran the jam, the journey our jammers took and what we learned from planning a jam of this size. The story was created through a handy web tool called Wakelet, inspired by the Dundee Service Jam.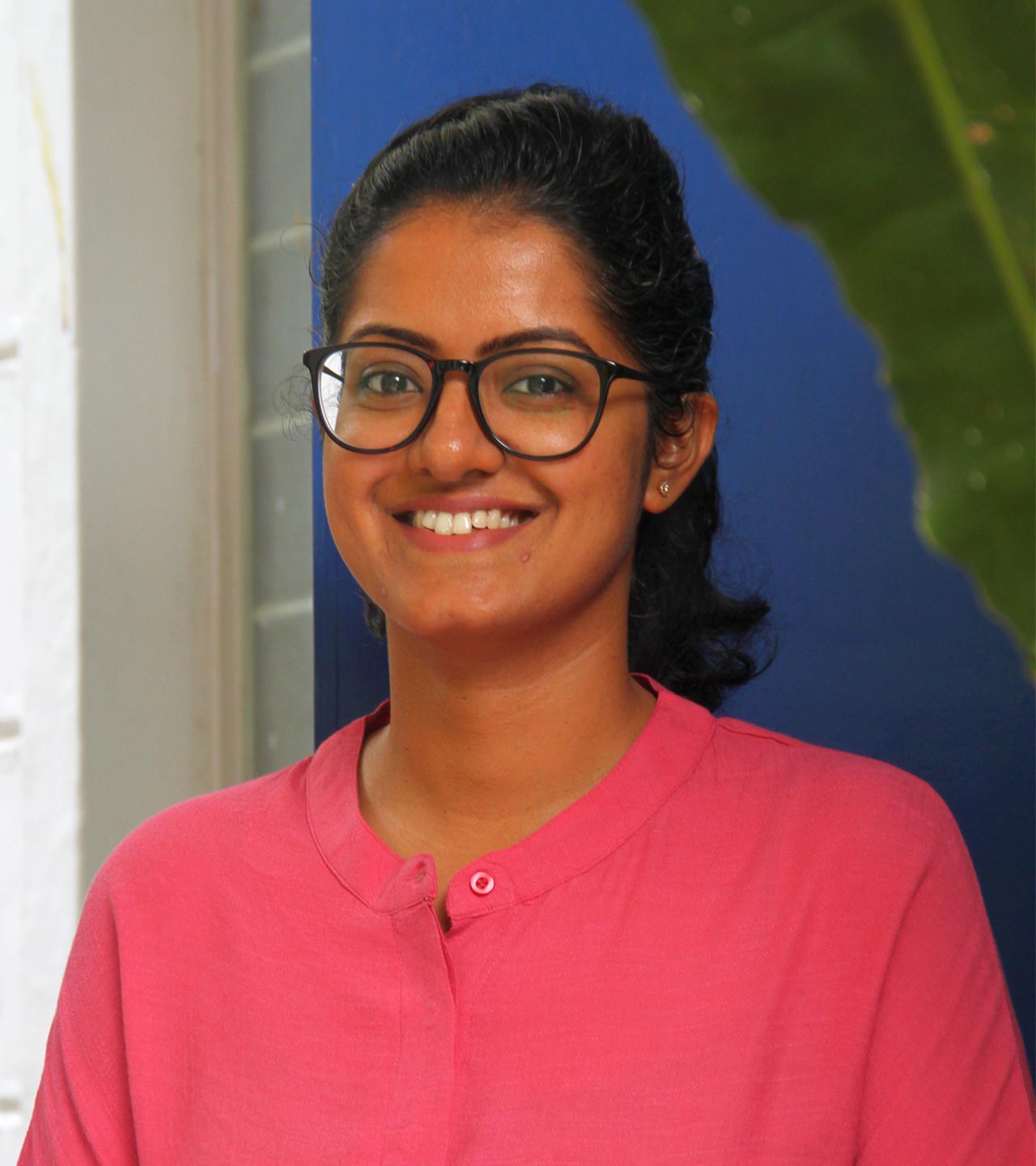 APARNA RAJAGOPALAN

As Design Research lead Aparna's keen interest in people places and culture generate insights that drive our work. When a project looks fuzzy and needs figuring out trust Aparna to jump right in! An avid chronicler of people's relationship to everyday objects and the larger meaning they take on Aparna's blog (Objects of Affection) makes for fascinating viewing. An excellent photographer she'll take you places with her street photography!